NC Gaters East Basketball Club Lady Gaters
Selecting 'Edit Text' from this menu will also allow you to edit the text within this text box.You can edit text on your website by double clicking on a text box on your website. Alternatively, when you select a text box a settings menu will appear.Remember to keep your wording friendly, approachable and easy to understand…as if you were talking to your customers.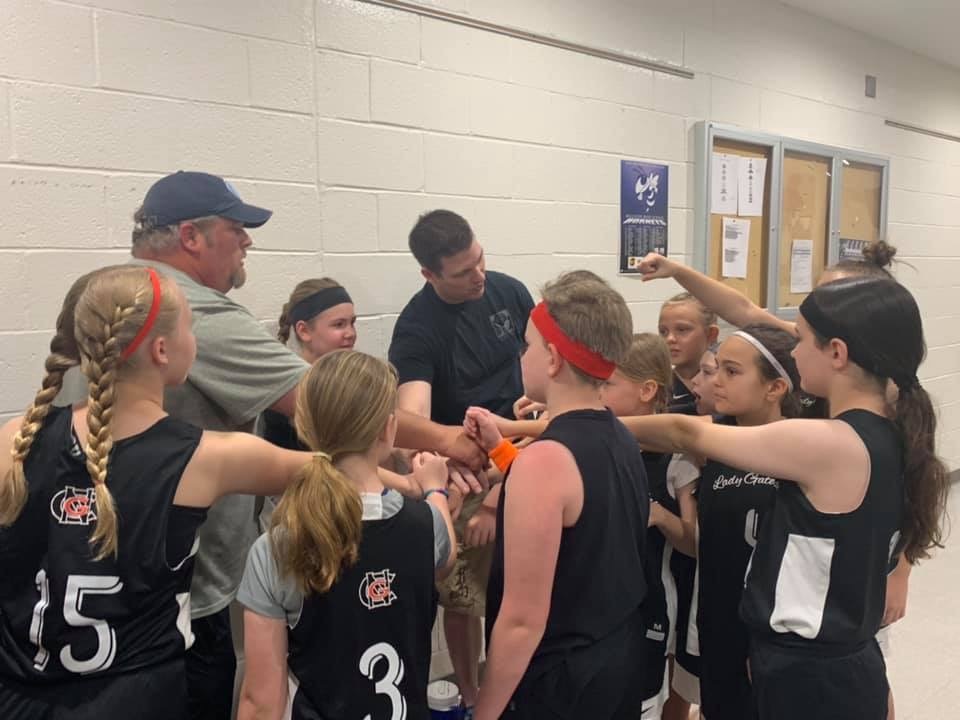 This year we are pleased to have added a girls 11U team! They are under the tutelage of Head Coach Nick Taylor, who has over a decades worth of coaching experience. They have been having a good time learning the fundamentals of the game and look forward to continuing their learning experience.  Stay tuned for more information on the progress of this team!